How to hydrate the skin? Volite®
Juvederm VOLITE is a gel specially designed to stimulate skin hydration and thus improve its quality.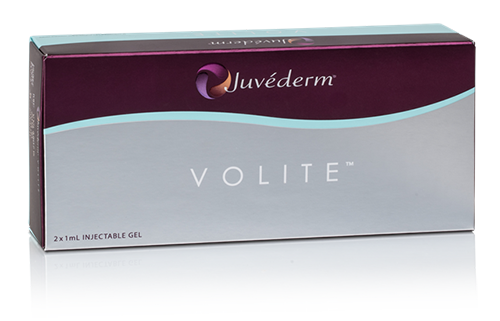 VOLITE's VYCROSS technology offers:
The injections are given with needles so thin that you hardly feel them.
The result is immediate and the risk of bruising is almost zero.
No social eviction.