Coolsculpting®
CoolSculpting® is a non-invasive treatment that eliminates localized fat.
How does it work?
CoolSculpting® technology works by controlled cooling of a specific area of the body. The treated fat cells are crystallized and destroyed, the skin remains intact. Over time, the body naturally transforms fat and then eliminates these dead fat cells.
Coolscuplting® technology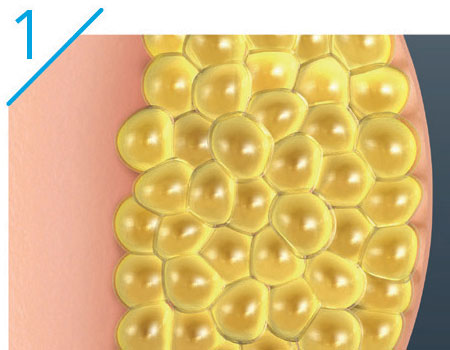 Many of us have stubborn Fat that we can't get rid of despite diet and workout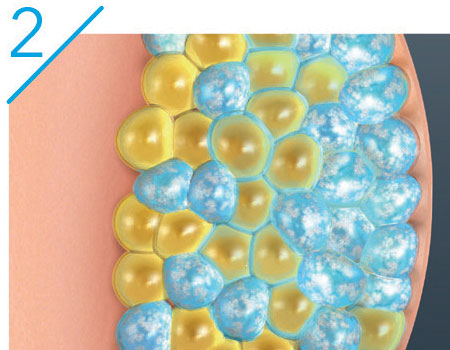 Technology coolsculpting uses carefully controlled cooling to crystallize fat cells
In the weeks following the treatment, the body transforms the fat and the dead cells are eliminated naturally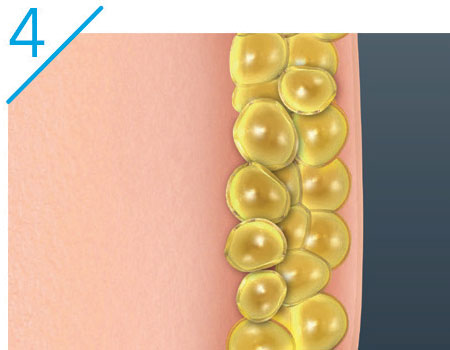 After the treatment, the fat cells are definitely gone. The results of CoolSculpting are permanent.
Permanent reduction of the fatty layer in several treated areas
No need for anesthesia nor pain reliever or period of immobilization. CoolSculpting® is successfully applied in both women and men. Over 7 million people around the world have already undergone this treatment successfully!
Go for security. With CoolSculpting® you can be sure that you are treated with certified Allergan devices with built-in safety measures.
Treated areas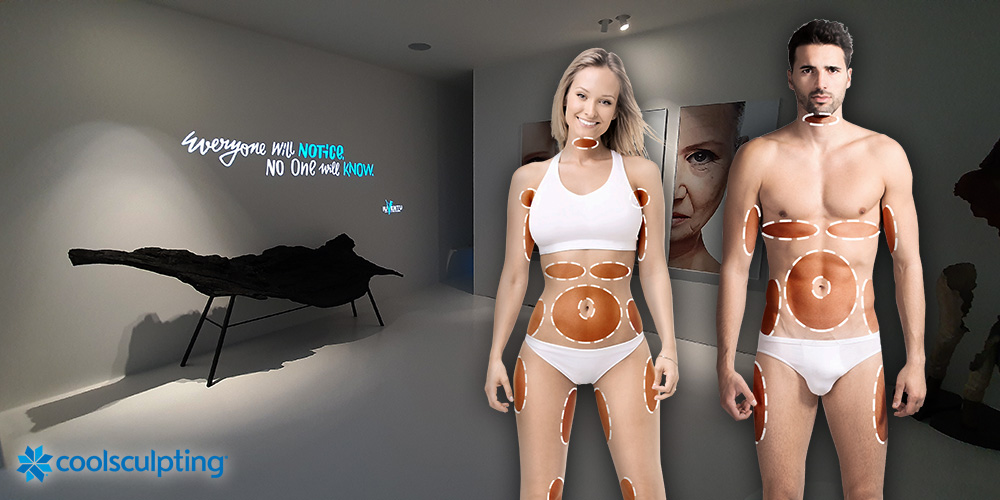 In practice
How much does the CoolSculpting® procedure cost? The cost of a CoolSculpting® procedure varies depending on the areas you are targeting, the number of sessions you need and your final goals. Work out a personalized treatment plan with your doctor, tailored to your wishes and budget.
What will I feel? During your treatment, a gel pad and applicator are applied to the targeted area. Applicators with a suction cup suck up the tissue using a vacuum system. You may experience a feeling of pulling and slight pinching. The targeted fat cells undergo carefully controlled cooling. The patient therefore feels an intense cold, which generally subsides as the area becomes numb. Then the patient can usually resume their daily activities.
Where does the fat go? Once the fat cells have crystallized, the body transforms them naturally. As soon as the dead fat cells are gone, they're really gone for good.
Does it really work? When will I see the results? Yes ! The satisfaction rate for the CoolSculpting® procedure is 73 to 91% depending on the area treated. Sometimes results are already visible three weeks after the first treatment, but the biggest changes usually appear between 1 and 3 months after treatment.